Christine Valmy Skin Care Products and Beauty Education
Educated Skin Care®
We create and teach innovative, effective, natural skin care.
Top-Quality Beauty Education
Gain the knowledge, experience, and professionalism you need to succeed.
All-Natural Skin Care Products
Clean, cruelty-free formulas that drive results.
Founded in Excellence
Leaders since Christine Valmy pioneered the skin care industry.
Previous
Next
Welcome to Christine Valmy
75 years ago in Romania, Ms. Christine Valmy began creating natural skin care products with ingredients from her garden. She moved to the U.S. in 1961 and pioneered the country's esthetics profession, opening its first school shortly after. For decades, Ms. Valmy worked with her daughter, Marina, to advance the beauty industry through education and innovation in product formulas and treatment techniques. Today, Marina Valmy leads the organization, staying on the cutting edge of new trends and technologies while remaining forever true to her mother's original vision of natural, effective skin care.
Beauty Education
Established in 1965 as the first of its kind in the United States, Christine Valmy International School offers world-renowned education across a range of exciting and engaging beauty disciplines. Every course delivers a top-quality learning experience that passes on our industry-leading expertise to our students.
Skin Care Products
We create cruelty-free products for personal and professional care. Our original formulas – invented and produced in our own laboratory and factory – are founded on our deep knowledge of how the skin functions. Using nature's best ingredients, we combine ancient Chinese and Ayurvedic traditions and modern scientific techniques to produce products that improve the skin's appearance and support healthy skin function to deliver long-term results.
Shop Our Products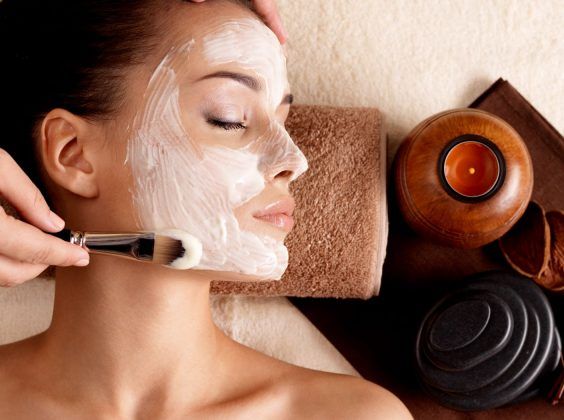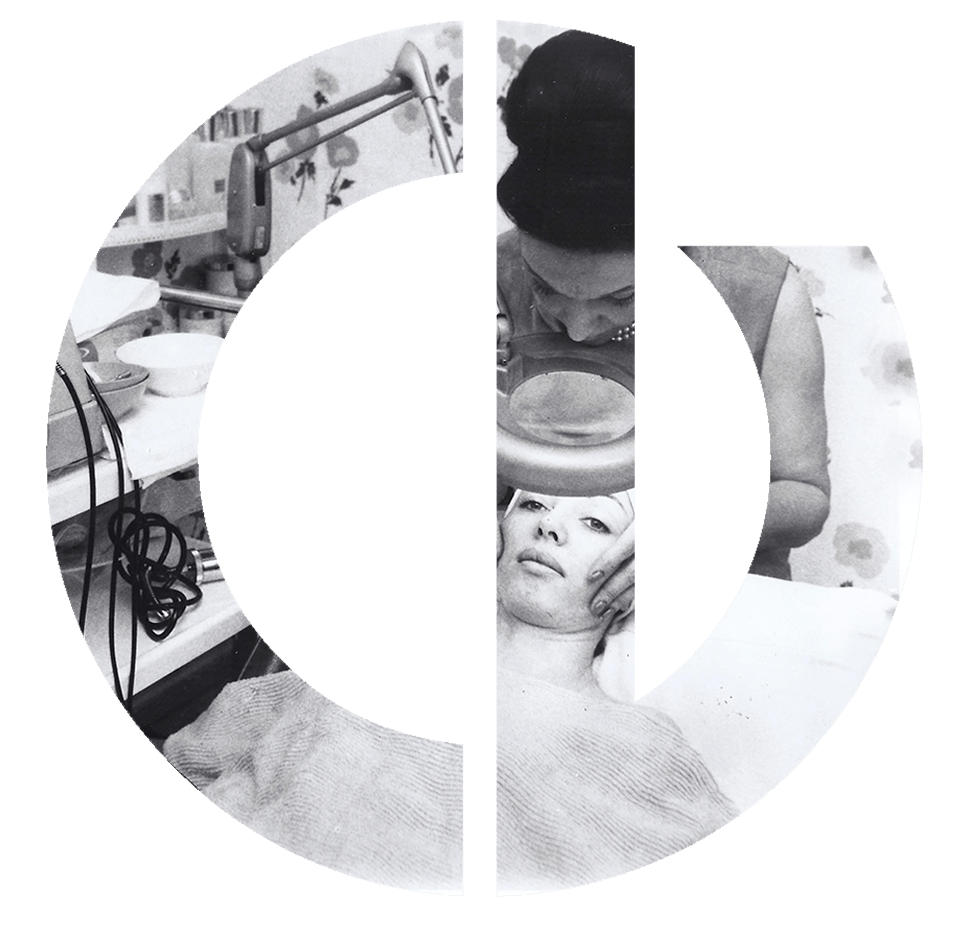 75 Years of Leadership in Skin Care
Excellence and expertise: These values are in our DNA, ever since our founder, Christine Valmy, pioneered the skin care profession in the United States. Designated the "First Lady of Esthetics," Ms. Valmy worked tirelessly throughout her prestigious career to shape the field by establishing first-rate industry standards.
With Ms. Valmy's daughter, Marina Valmy, now at the helm, the Christine Valmy organization continues to push the industry forward with innovative new formulas and techniques, as well as cutting edge education for the next generation of beauty professionals. It remains, as it has always been, the company's mission to deliver the highest quality experience across the spectrum of skin care education, treatment, and product.
Learn More About Us
Spa & Salon Services
We offer a broad menu of spa and salon treatments in our school locations. Clients benefit from the industry-leading Valmy methods, meticulously taught and practiced with care. Because services are delivered by seasoned students while supervised by instructors, our prices are significantly less than what you'll find at a spa or salon.
View Treatment Menu
Educated Insights
As part of our educational philosophy, we provide thought leadership on a range of topics relevant to industry professionals and anyone who loves beauty. Find trends, industry news, tutorials, and tips for spa treatments and at-home care at our custom content destination.
Taking Care of Your Winter Skin
The brisk winter months are upon us, and we have the inside scoop on winter skin! Let's start with the basics. It can cause your skin to be dehydrated, itchy, […]
More Tips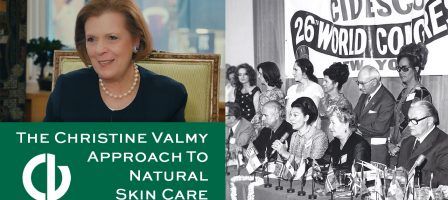 The CV Approach to Natural Skin Care
Hear what makes our cruelty-free, natural skin care products unique and effective – from more than 75 years of expertise in the science of esthetics to a mantra passed down […]
Watch Video
How to Give Yourself an At-Home Facial
It's always important to carve out some "me time," no matter how crazy life gets. To help you reduce stress, and practice self-care at home, we've broken down the steps […]
Read Full Post